Art retreat
Artists residences at Villa d'Arte
€2500 pour 2 persons / week
€2850 pour single / week
10% discount pour extra week
Ask for quotation for long term
Nicole Durand organizes housing for each student, close to the studio, with sea view in the historical part of Mortola.
Accommodations are based on each student requirement. This retreat is an artist's paradise with a great ocean view! Your apartment in villa d'arte is next to the art studio in a traditional small Italian village.
The retreat is open year-round and we routinely welcome guests from all over the world. Enjoy self-directed growth with fellow artists while being immersed in Italian life! The cost of the retreat for one week is 2500 euros for double occupancy, or 2850 for single. Please, reserve as soon as possible. Non painting or sculpting companions are welcome as there is plenty for them to enjoy 
Be aware that you might need a few extra days for accommodations, before or after the workshops. The surroundings are so beautiful that you might want a few days to enjoy!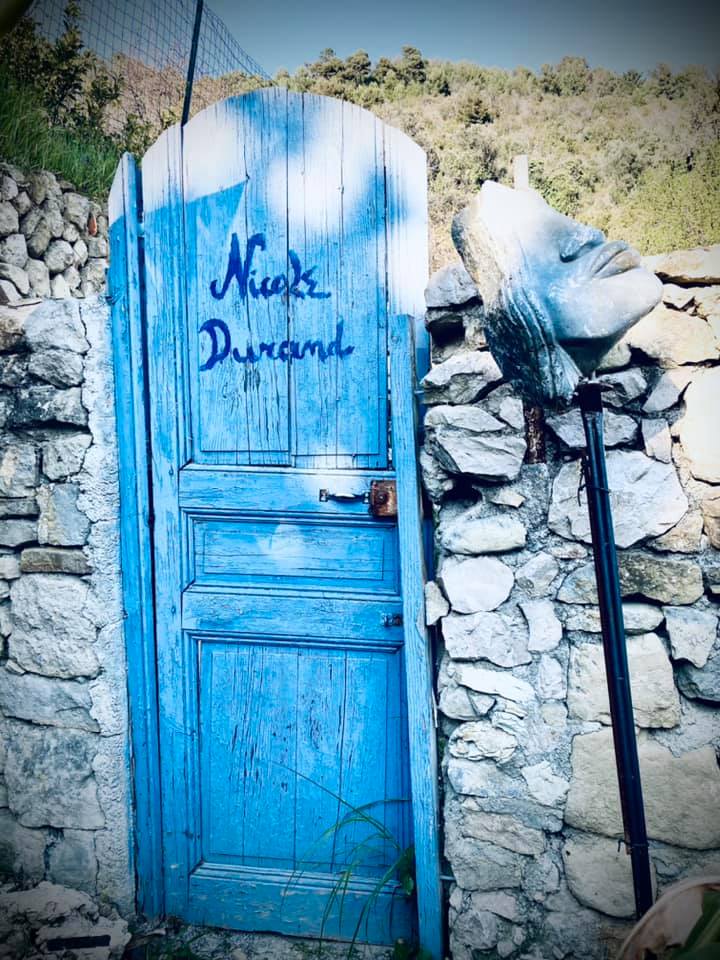 N

Accomodation in your own appartment in villa d'arte

N

Free wi-fi

N

Expect to be fully immersed in Italian life

N

All lunch time on the estate

N

Live side by side with fellow artists French and Italians

N

Unlimited use of studio space

N

One night visit in Monte Carlo

N

Friday market in ventimiglia

N

Other activities include going on site where Monnet used to paint

N

Welcome soirée on Saturday night followed by an Italian restaurant

N

Yoga classes and massages available on site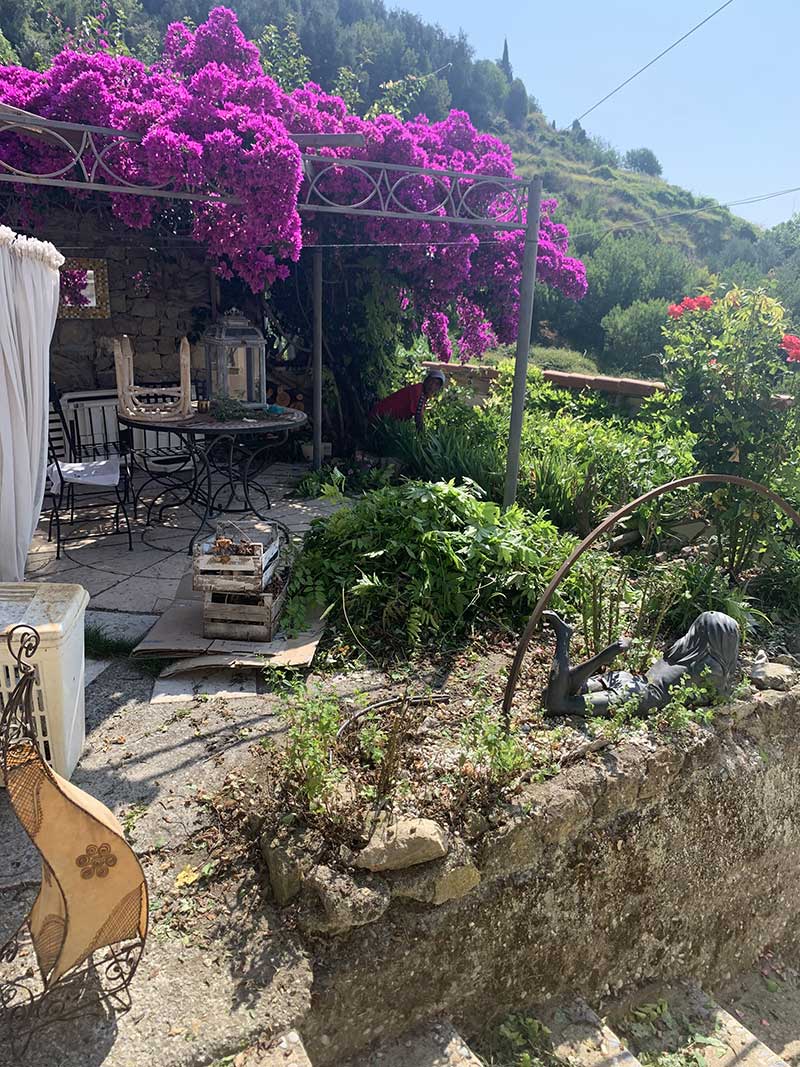 N

Airfare

N

Travel insurance

N

Train fare

N

Drawing or sculpting supplies

N

Wine except on welcome party